Offshore Decommissioning Services
As offshore oil and gas assets approach the end of their lifecycle, the decommissioning process is crucial to the energy industry. Decommissioning involves the safe and efficient removal of offshore structures, equipment, and pipelines. Shore Offshore Services is a leading provider of offshore decommissioning services that value industry standards, safety, and environmental awareness.
Unlike other offshore construction companies, we have the ability to decommission and recycle offshore platforms. Our turnkey offshore decommissioning services give you the ultimate advantage. We promise to complete every step of the job and ensure the most cost-effective approach for your project.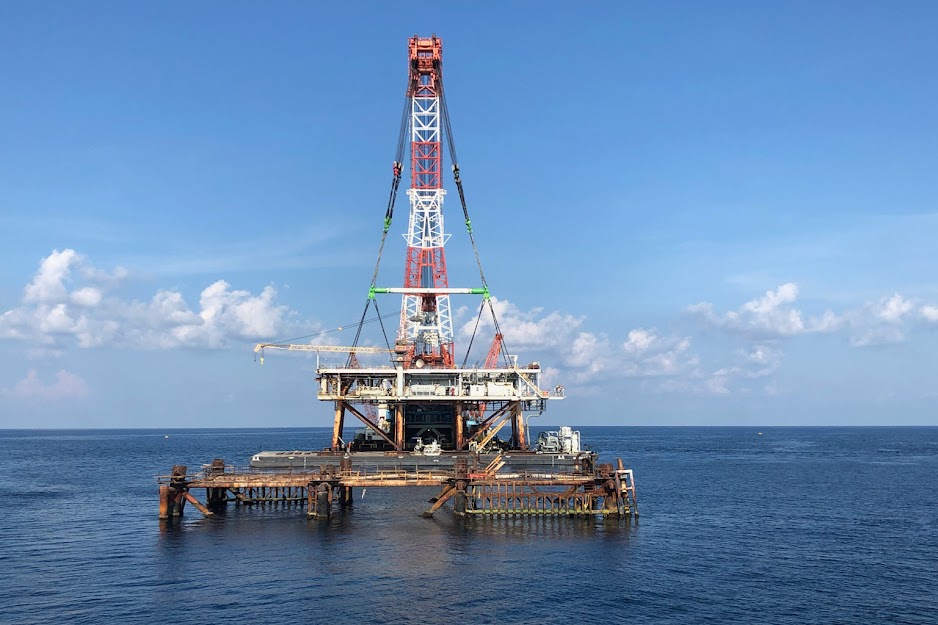 Platform Decommissioning & Installations
Our platform decommissioning and installation service includes the safe and efficient removal and installation of offshore structures.
Review and rectification of hazards dealing with "out of commission" platforms
Modular removal of platforms
Removal and/or reefing of jackets
Recycling of structures with the affiliated company Modern American Recycling Services, Inc.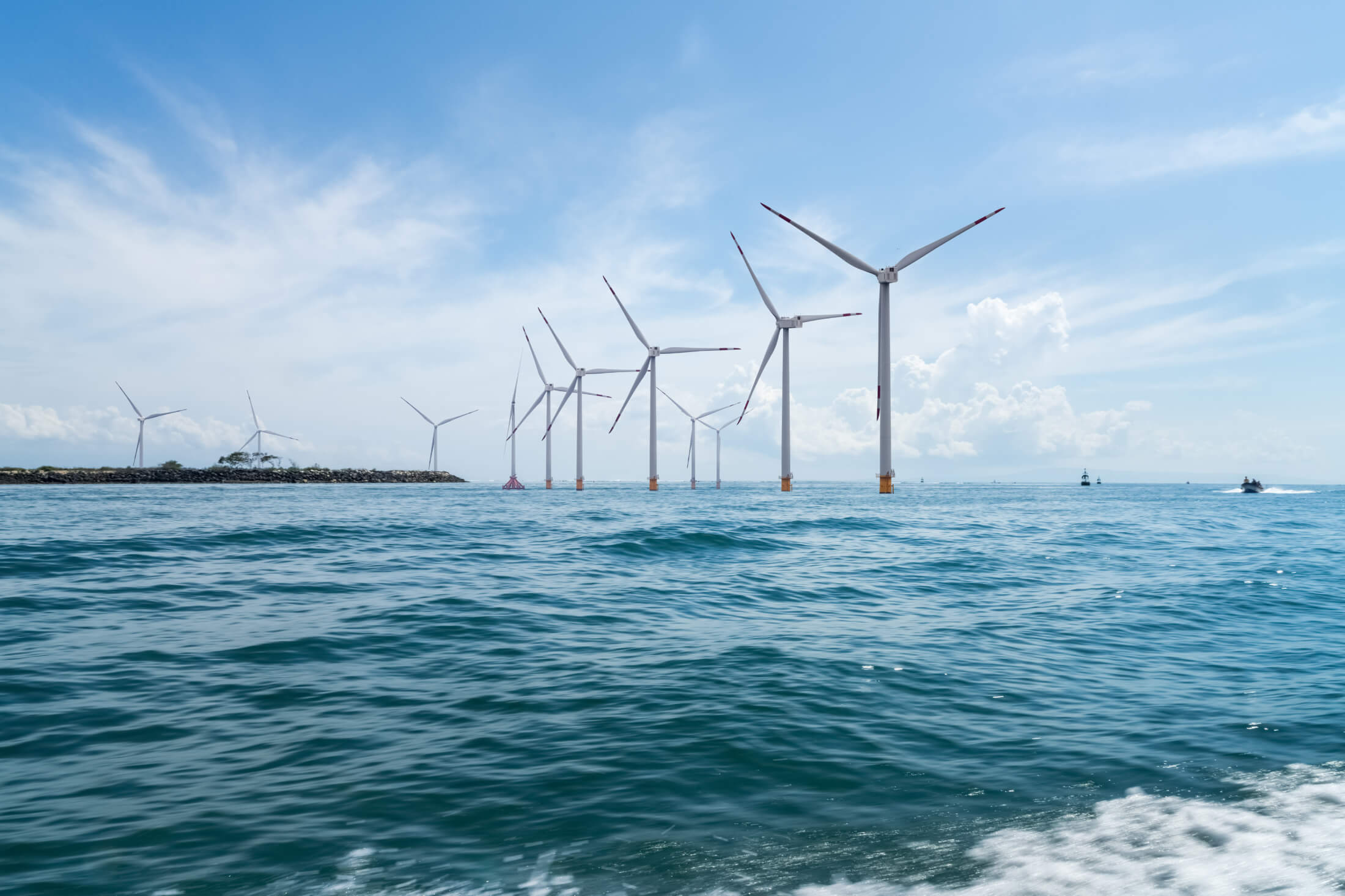 Wind Farm Installation
Our comprehensive range of services includes full support for wind farm installations both offshore and dockside.
Installation of windmill bases including monopiles and jackets
Dockside support with "Jones Act" compliant heavy lift assets
Collaboration with local unions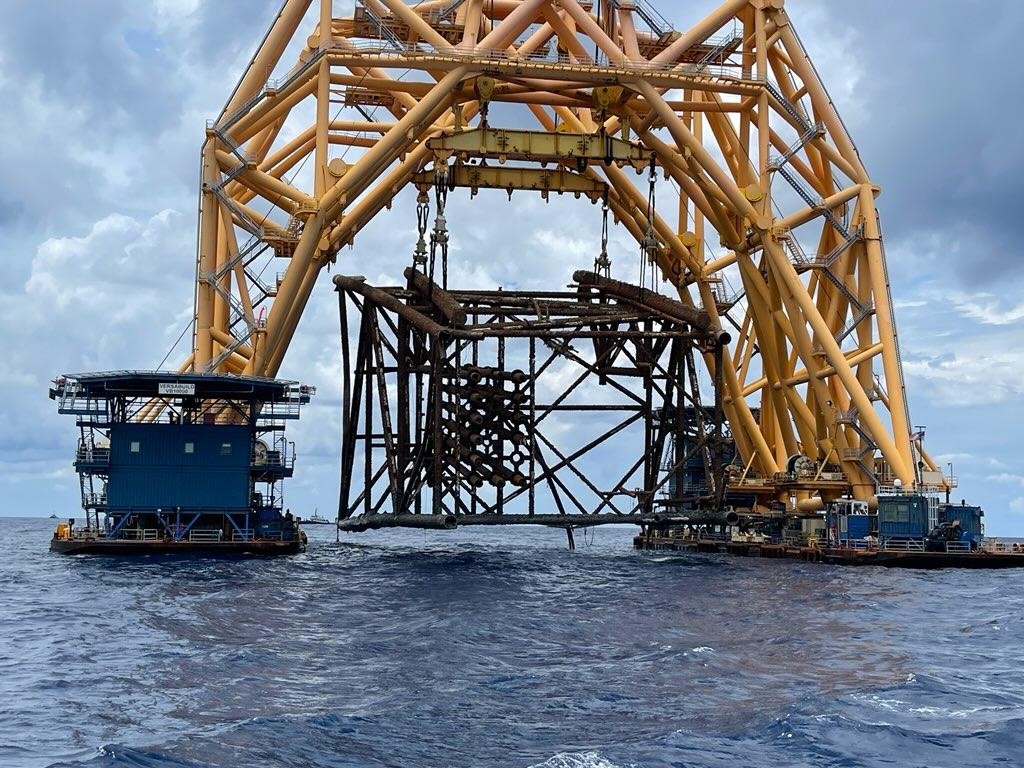 Vessel Salvage
Our salvage services offer prime contractors and subcontracting solutions for the efficient and safe removal of marine casualties.
Open water heavy lift support of salvage operations
Wreck sectioning and transportation for recycling
Member of the American Salvage Association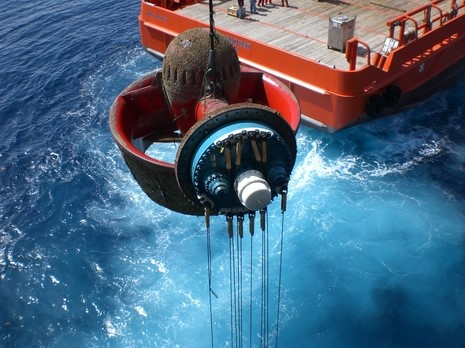 Thruster Swaps/ Removals & BOP Lifts Offshore
With our comprehensive support, including diving and logistics, you can trust us to ensure a smooth and successful operation.
Open water swap of Thrusters, BOPs, and other vessel equipment
Provide any level of support including diving and logistics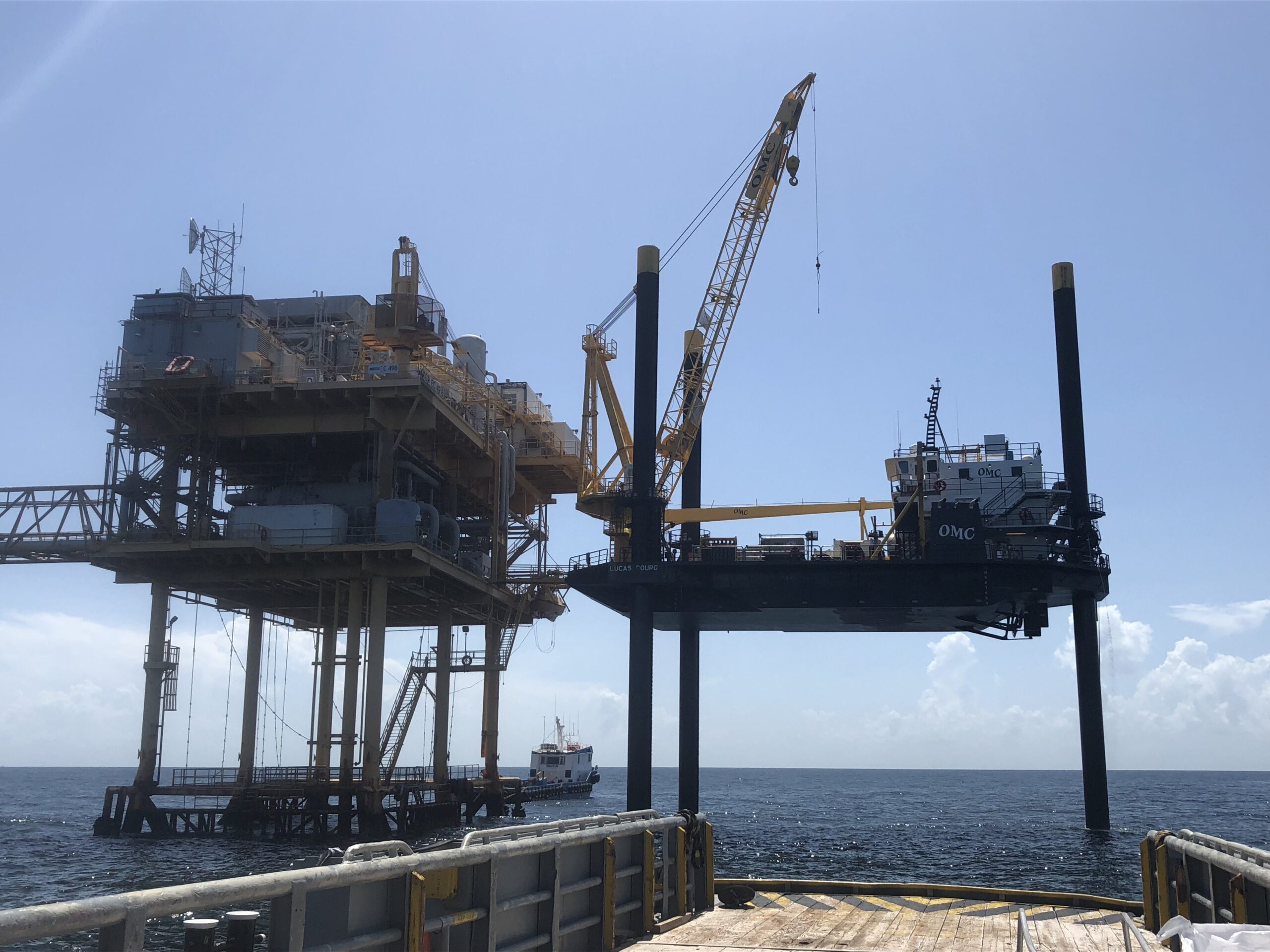 Platform Decommissioning Preparatory Work
With our expertise and attention to detail, you can trust us to handle every aspect of the preparatory work – ensuring you have a clear plan for the decommissioning process.
Sectioning platforms prior to Heavy Lift Vessel arrival
Installation of lifting aids and work platforms
Checking and remediating remaining hydrocarbons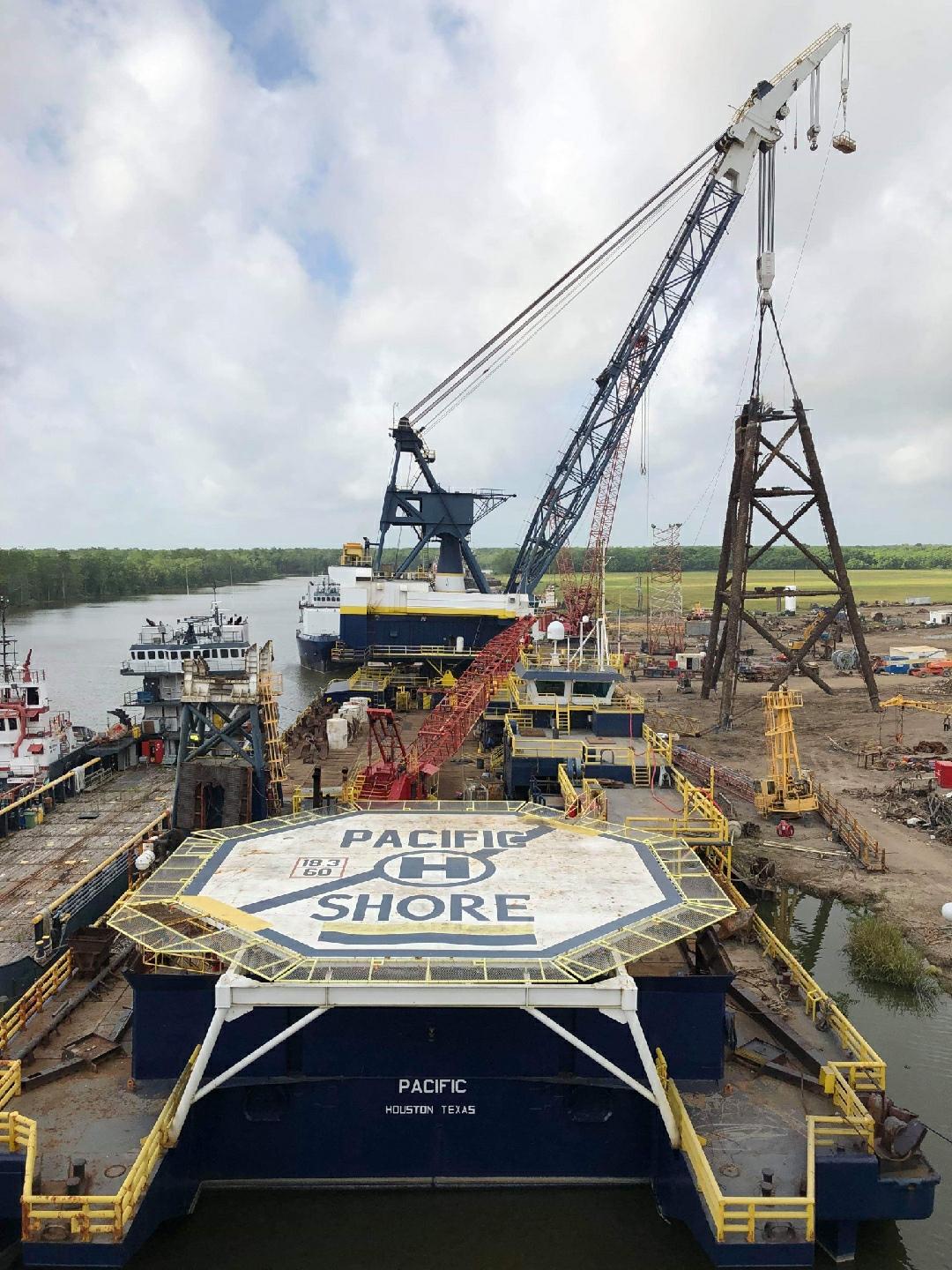 Dockside Heavy Lift
From loading and unloading cargo to transporting heavy equipment and machinery, we offer comprehensive dockside lifting services tailored to meet your specific needs.
Movement of cargo to and from docks or floating assets
Load in/out of drilling packages
Able to perform these activities anywhere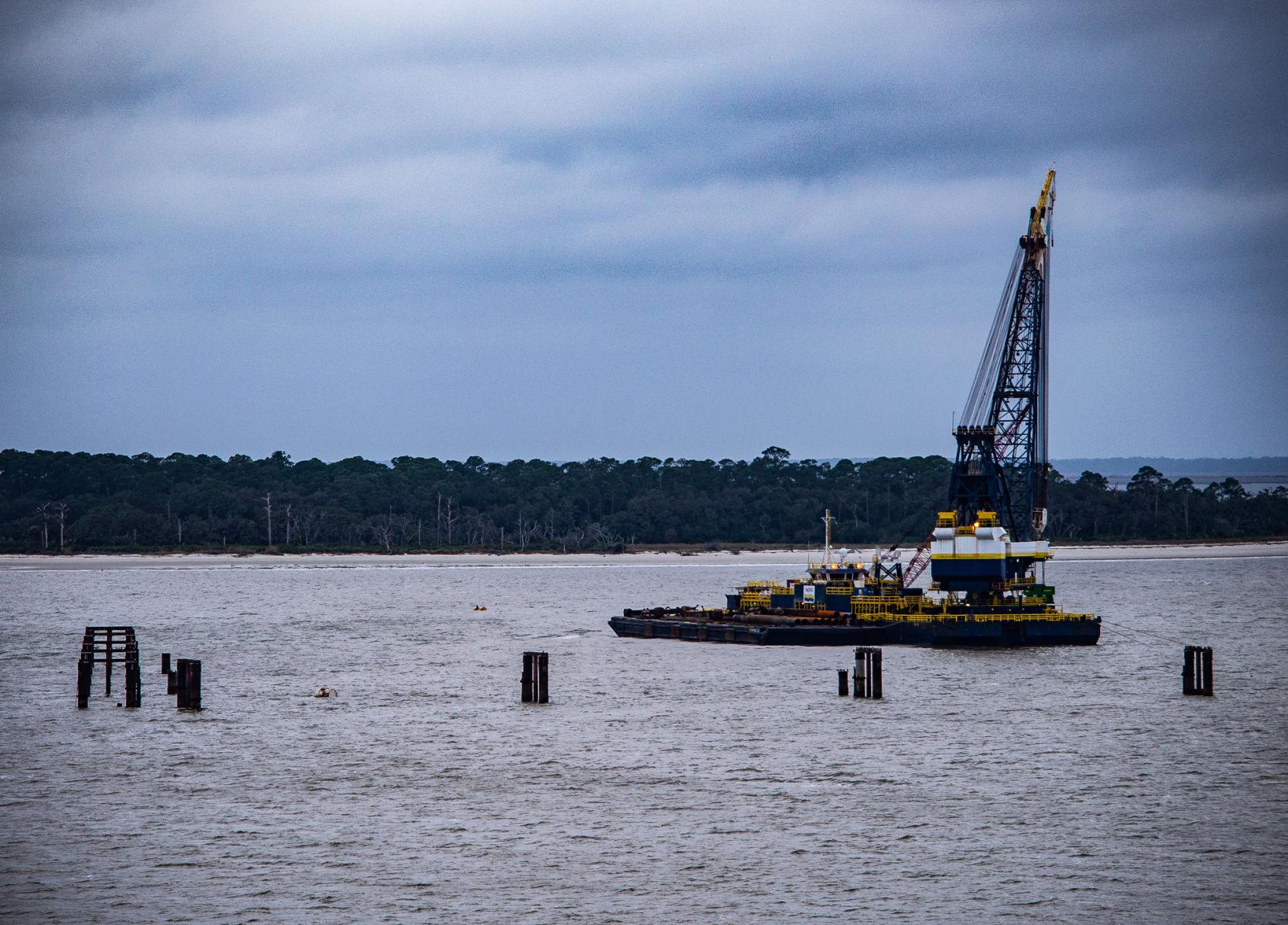 Water-Based Civil Construction
With our extensive knowledge and experience in marine construction, we can handle any project, big or small.
Support for the installation of Bridges, Piers, Docks, Locks, etc.
Larger capacity equipment allows for larger lifts
Able to travel to any port worldwide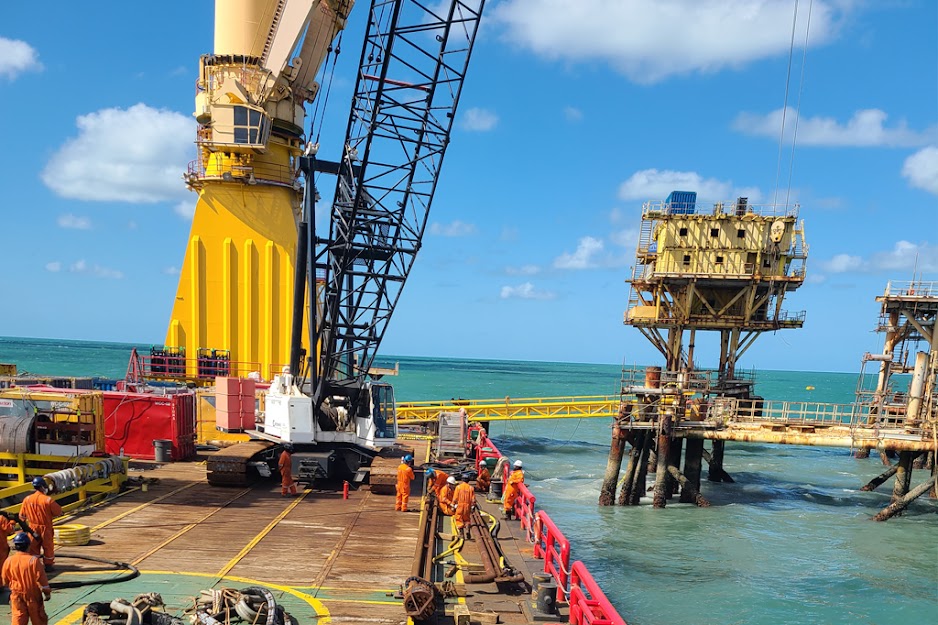 Decommissioning Consulting & Project Management
We offer a range of services to help you plan, manage, and execute your decommissioning project from start to finish.
Project planning services from permitting through removal and recycling
Retirement Obligation estimates
Project Management of offshore decommissioning projects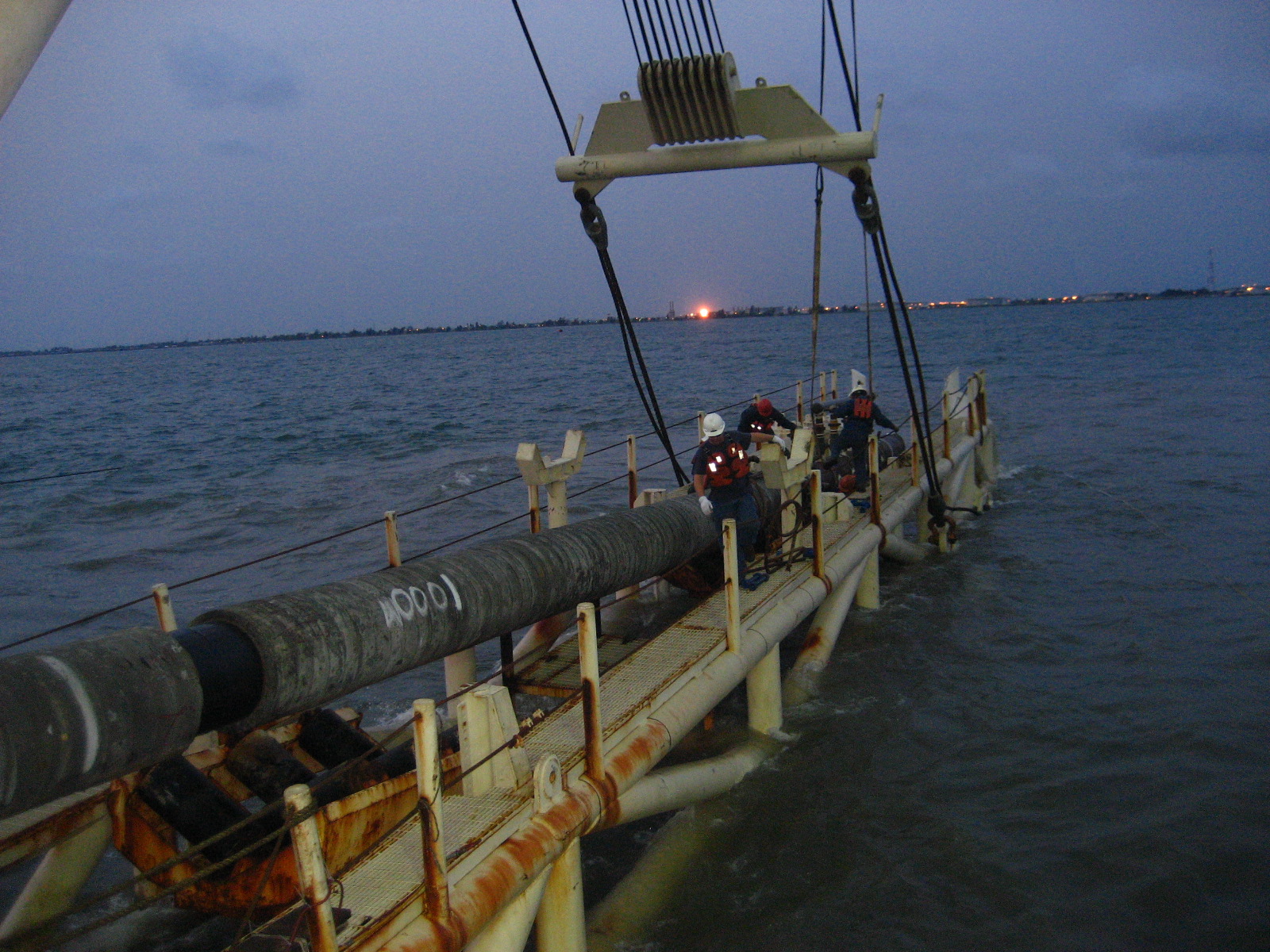 Pipeline Removals
We specialize in providing comprehensive solutions for pipeline removals, ensuring safe and environmentally responsible operations.
Removal of pipeline segments where a heavy lift is needed
Reverse S-lay for large-diameter pipeline removals in shallow water
Driverless solutions for subsea segmenting and removal of pipeline
Let's discuss
Your Project Needs
We look forward to helping you maximize existing production and ensure future efficiency.
Contact Us